Jak has been dedicated for many years in promoting and growing the sport of tennis through teaching, coaching, special event hosting, and especially by bringing players of all levels together for the love of the game.
He has offered his services pro-bono frequently in the past, and these charities in particular are of special interest: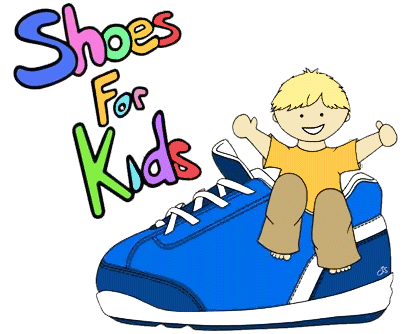 The Sunrise Kiwanis Club of Port Charlotte and Charlotte Sun sponsor the Shoes for Kids project collects new tennis and/or athletic shoes of any size for children (pre-K, elementary, middle and high) in the Charlotte County, FL public school system. These shoes are then distributed to students which are in need of a new pair of sneakers.
Contact: Christy Smith at 941-637-5611 or christyksmith@embarqmail.com, or write to Christy at: 1489 Market Circle, Unit 308, Port Charlotte, FL 33953, for locations to drop off shoes or for making a monetary donation to this worthy local cause anytime!
April, 2016 Shoes for Kids Event
A heartfelt Thank You to all who participated, attended and donated to this year's Shoes for Kids Tennis Shoot-Out!
(click to enlarge)
Thanks to all our major sponsors, and all the individual sponsors as well!


2016 Shoes for Kids hospitality stars
Cyndi Mehl and Penny Sanders.


Event staffers Kurt & Cyndi Mehl presenting 2016 check to Project Director Christy Smith (center)


Shoes are distributed to children in need year-round.
---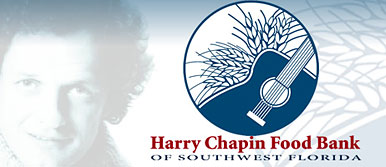 Harry Chapin Food Bank - is a member of Feeding America (formerly America's Second Harvest), the national food bank network, through which food donations flow. National manufacturers along with local wholesalers, retailers, brokers and other food or food-related companies and organizations donate food and related products. Stand-out food donors to the Food Bank include Publix Supermarkets, Sweetbay Markets, the annual Letter Carriers' Food Drive, and hundreds of local individuals and service organizations. For future tournament information, contact Dan Couture, 941-457-0573, or go to www.darinstournament.weebly.com