12th Annual Ruth Shiflett Shoes For Kids Chps Tennis Tournament
February 3, 5 & 6, 2022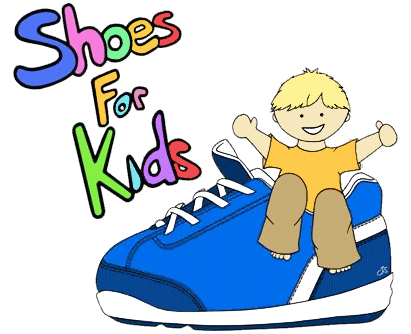 To Benefit: SHOES-FOR-KIDS / SUNRISE KIWANIS PROGRAM
Feb 3, 5 & 6, 2022
Open & Age Group Divisions – Mixed Doubles & Singles
Featuring Punta Gorda Men's & Women's Open Singles Invitational
Players & Guests Party: Fri, Feb 3rd, 6-8:00 pm at Emerald Point Yacht Club - All Main Draw and Consolation Matches Sat/Sun 5th, 6th
Start Times Available FRI 2/4 ON THIS WEBSITE
~Also posted at Player's & Guest's THURSDAY Party~
** (With the exception of very first matches scheduled in the morning, ALL other start times are estimates subject to extended match & weather delays)
(If not attending the party & if you have no Internet access, call 941-626-0097 by 3:00 pm on Feb 4 only!)
DONATIONS WELCOME FROM THOSE UNABLE TO PLAY & FROM SPECTATORS
Thanks in advance
Jak has been dedicated for many years in promoting and growing the sport of tennis through teaching, coaching, special event hosting, and especially by bringing players of all levels together for the love of the game. He frequently offers his services pro-bono.
Beginning in April 2020, our 12th year of the Kiwanis/Shoes for Kids Tennis Charity tournament, the event became the RUTH SHIFLETT SHOES FOR KIDS TENNIS CHARITY in honor of Ruth, who sadly passed away July 2019.
The 2021 event was canceled due to Covid, so the 2022 event will be our '12th Annual'!
Ruth, our player hospitality coordinator, hostess and much more, was a tireless supporter of the fund raiser and its great success, and always exemplified to the nth degree the spirit of providing for the neediest children in Charlotte County.
Shoes for Kids Project raises funds and collects new, donated shoes through numerous events throughout the year.
This year's event was hosted in Punta Gorda by the Twin Isles Country Club and presented by Thomas Gruber Creek Side RV Resort. In the 10-year history of this tennis event, a total of $49,000 has been raised through sponsorships, donations, player entry fees and raffles. This has afforded thousands of athletic shoes for the neediest children in Charlotte County, distributed throughout the school system.
Sunrise Kiwanis Club of Port Charlotte and Charlotte SUN sponsor the Shoes for Kids Project. They collect new tennis and/or athletic shoes of any size for children (pre-K, elementary, middle and high) for the Charlotte County, FL public school system. These shoes are then distributed to students who are in need of a new pair of sneakers.