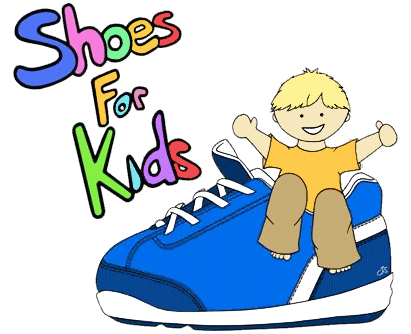 This year's SHOES-FOR-KIDS / SUNRISE KIWANIS PROGRAM benefit featured the annual party on Friday and a full day of tennis on Saturday at Emerald Point Yacht Club.
This year's event proved to be the biggest SFKs tennis fund raiser yet - 18K - thanks to so many generous sponsors, players, providers of raffle items, and all the volunteers who made it possible. THANKS YOU ALL!
Jak Beardsworth has been dedicated for many years in promoting and growing the sport of tennis through teaching, coaching, special event hosting, and especially by bringing players of all levels together for the love of the game. He frequently offers his services pro-bono.
2023 Photo Gallery