JAK'S MONTHLY ESSAY SERIES: Achieving Your Personal Best
Every Tennis Player Can

and

Should Have a Weapon

October 2021

Since the forehand is the most easily acquired shot for most, in time it can also be elevated to weapon status if motivated. Developing even a simply reliable backhand – one or two-handed – takes more time, especially the one-hander. That's why, unlike why pro players are utilizing it, there's the "runaround" out of necessity for many in Clubland.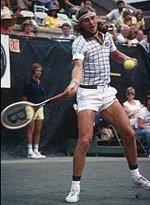 The serve, particularly the spin serve – sadly never achieved by so many clubbers - takes even longer to own. And, being good around the net, including taking ball in the air from anywhere on the court when necessary, is always a work in progress, even for experienced players.
So, whether you're a weekend or weekday warrior, and even those we admire on the pro tours, these realities hold true, albeit to varying degrees.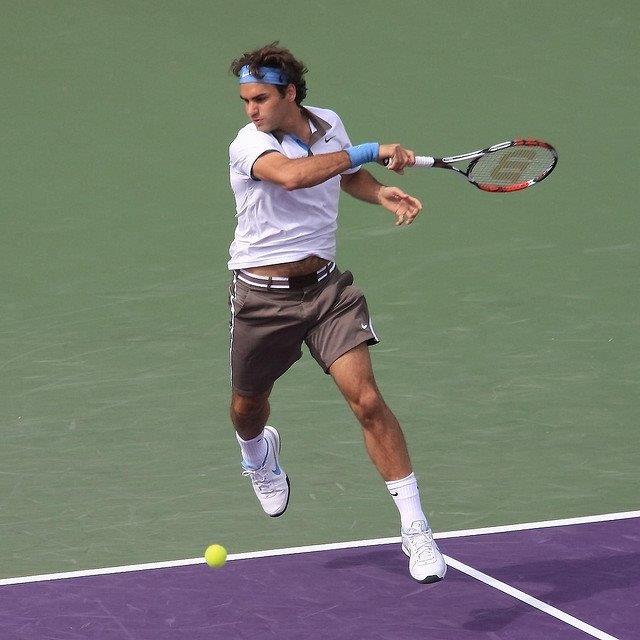 Of course the topspin forehand is the coin of the realm in today's pro game. The degree of topspin varies from player to player at any level. As shared in a previous essay, Rafa Nadal's reported 50 RPS (that's revolutions per second – why on Earth do "they" continually reference this as RPMinute when per second is far more applicable to tennis' dynamic ?) is among the most extreme, if not the most extreme, in the tour game causing lots of problem for opponents who do not normally experience the off the charts degree of the Spaniard's last moment, explosive, steep ascent off the bounce with that extra "gas."
Nonetheless, other pros choose to "flatten-out" their shots – often accompanied by gushing kudos from the announcing team (?) - reducing spin and margins and increasing difficulty, at least in theory, in order to get their ball through the court quicker, preferring to take time away.