JAK'S MONTHLY ESSAY SERIES: Achieving Your Personal Best
Kenny G

and

Emmo

February 2022

I recently watched a documentary about the popular musician Kenny G. Yes, Kenny G. The originator of doctor's office "soft jazz," featuring that whiny Soprano Saxophone lead. Not my thing, but I found Kenny G an interesting success story.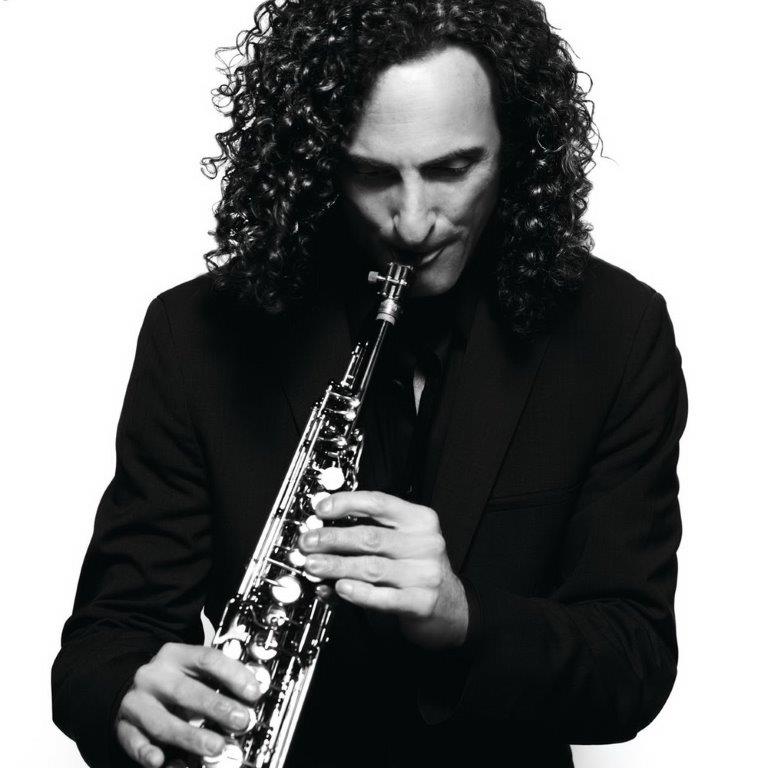 I was especially intrigued by a segment in which the interviewer is commenting to Mr. G how amazing it is that one of his 20 year old hits – one that happened to sell a gazillion records worldwide – still is heavily played on the radio even today. After praising Kenny's masterly playing and phrasing on that referenced piece, G eagerly responds with pride,
Yeah thanks, and I still play it at my concerts today, but I play it much better now (incredulously)…I've been practicing it for 20 years.
The great Roy Emerson, aka Emmo - a contemporary of fellow Aussie Rod Laver when the down-unders were dominant - and holder of the most major tour titles until Pete Sampras eventually surpassed him at 14, also had an equally great appreciation of practice and its rewards.
I once attended an Emerson on-court clinic/seminar years ago in Tucson, AZ. Emerson, the headliner of the convention, proceeded to demonstrate – and show off a bit since he still could - a number of live ball drills with some very good young players. After well over a half hour of highly paced drilling, accompanied by a growing, but respectfully silent frustration among the attendees – all of whom were familiar with the nothing new tried-and-true drills being demonstrated – who were sitting adjacent to me waiting for the clinic pearl. He finally made his way over to the bleachers and said, "That's what myself and the "boys" (Aussie speech) did for a couple of hours every morning, then we would play practice sets in the afternoon for a few more hours. We did those 2-a-days in preparation for Davis Cup Ties. After a few weeks of that we could see the ball pretty well. Any questions?"
No sir. Got it. Pearl time.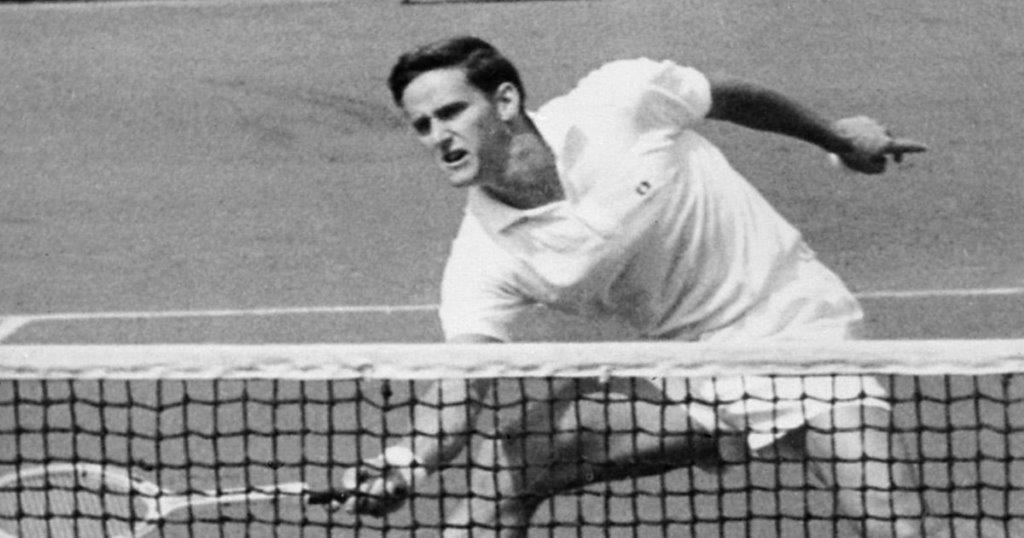 So why do the vast majority of club players, just about all of whom view winning as the coin of the local realm, actually avoid game improvement through practice (and reading about it as well) like the plague? Instead preferring to focus exclusively on match play – league and friendlies – often embracing embarrassing, truncated pre-match warm-ups that are in complete contradiction, and unsportsmanlike too, to far more functional, long since established traditional warm-up protocols that are instrumental in helping you settle to the task and play well.
Never mind actually practicing.
Both G and Emerson, both hugely successful players in their own disciplines, are, hopefully, motivating examples of what it takes to reach a high level, and then continue to get better in G's instance.
What did Pete Sampras once say about practice? "No one realizes how hard I work at it to make it look so easy."
You can make it "easier" too.
Copyright© by Jak Beardsworth Tennis. All rights reserved, including the right of reproduction in whole or in part in any form.
COMMENTS WELCOME: JB1tennis@comcast.net