JAK'S MONTHLY ESSAY SERIES: Achieving Your Personal Best
Ball Watching

and

Science

April 2022

The Art and Science of Ball Watching: Learning to See Contact, by Dr. Paul Hamori, is a currently somewhat obscure but ambitious new work to say the least, and is extraordinarily researched. Its bibliography cites 36 different sources, and its "Notes" section contains 39 references.

I spend a significant portion of my on-court coaching time reminding frustrated players that all the terrific mechanics in the world, ones that they are continually seeking, will not be very useful if they are not an exceptional ball watcher-ball tracker. And that watching the flying yellow sphere, especially those without a sport's background in their youth, is a most demanding learned skill. And the most difficult to grasp for all.

Dr. Hamori, a 4.5 player, has made a study – including physics, biophysics, biomechanics, ophthalmology, neurology, kinesiology, and metaphysics - of the dynamics of ball watching, while utilizing the Roger Federer ball watching approach as his model. He observed Federer live more than 40 times, reviewed over 1,500 photos of the Swiss magician, and many hours of video of both Roger and other top players which led to his, in some instances, surprising conclusions.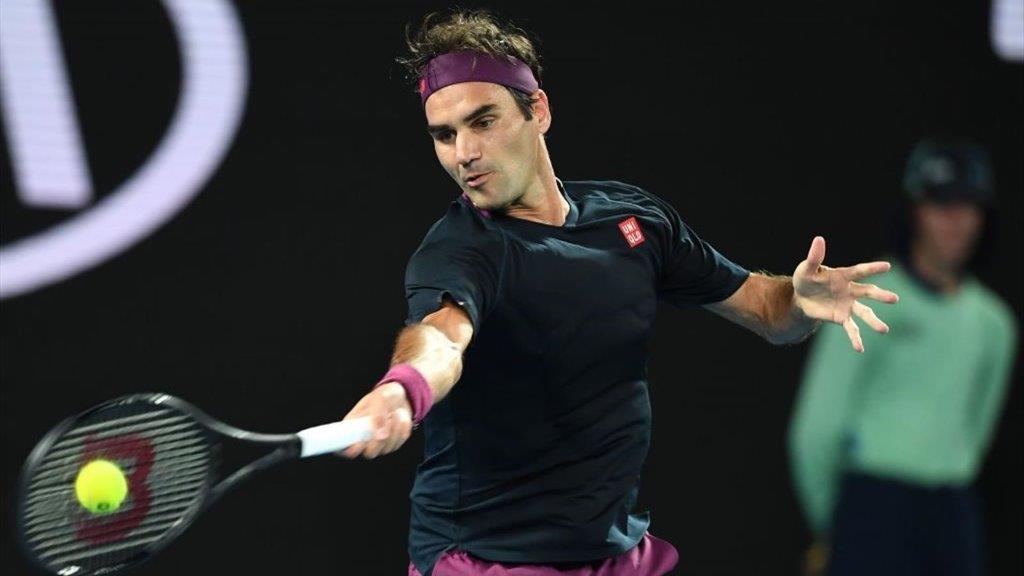 Here are some of those revelations:
Maximum ball on string contact duration is .0005ths of a second.

It is impossible for the human to actually see that contact moment.

Perceiving contact, versus seeing it – since that's not even possible - might be a better way to view it.

Relaxed grip racket acceleration, particularly the last two inches prior to contact, is the source of power.

The sport's friendly homunculus area of brain cells is heavily weighted to sensory and motor functions of body parts.

Proprioception is your amazing ability to know where a body part is in space and time without actually seeing it. Close your eyes and put your index finger on your nose.

You actually can realize/perceive that you can "stop" the incoming ball's travel to generate the perfect image and timing of the contact moment.

Narrowing your eyes – squinting – can shut out any peripheral visual distractions just prior to contact. Fed does it 82% of the time.

Using energized footwork and the hand-racket-visual "complex" will help in arriving at the right place and right time for a clean shot.

It is more functional to think of putting the racket on the ball (the above mentioned "complex") versus watching the ball into the racket!!

Following your shot prematurely triggers disruptive changes in your intended stroking path…the head moves "up" to follow the shot the body follows. It's all connected.
That's a brief overview of Dr. Hamori's extensive research. Do your own study of exactly how you track-watch the ball.
Finally, if you have not visualized precisely what your shot intentions are immediately upon recognizing your opponent's incoming shot – something RF believes he does faster than anyone else - instead "hoping" for a good result without placement goals, it'll be long day at the office.
Copyright© by Jak Beardsworth Tennis. All rights reserved, including the right of reproduction in whole or in part in any form.
COMMENTS WELCOME: JB1tennis@comcast.net